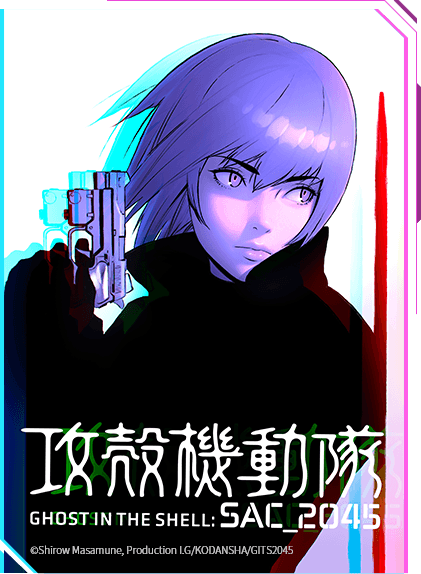 In GHOST IN THE SHELL: SAC_2045 (Based on the manga by Shirow Masamune / KODANSHA) is a 3DCG anime. The full-body cyborg Major Motoko Kusanagi leads Public Security Section 9 following the emergence of "post-humans", who have extreme intelligence and physical powers. Members of Section 9 investigate where they came from and for what purpose they were made.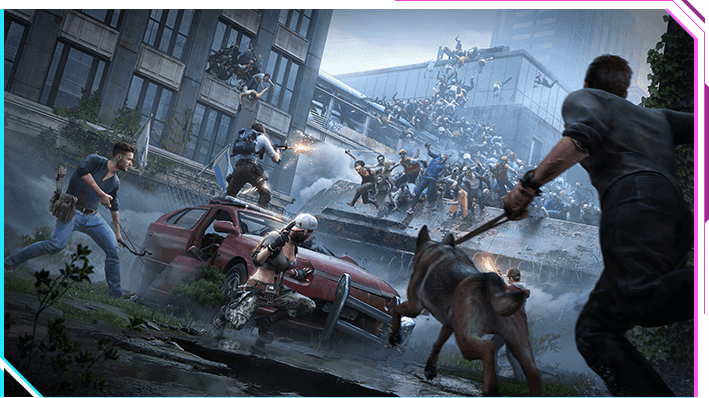 Unlike the technologically advanced 2045, this is a much more cruel imagined world about the future.
LifeAfter is an open-world doomsday survival game. In this game, people face unknown dangers from the Infected and extreme environment. To explore, gather, create, live and witness the story of survivors.