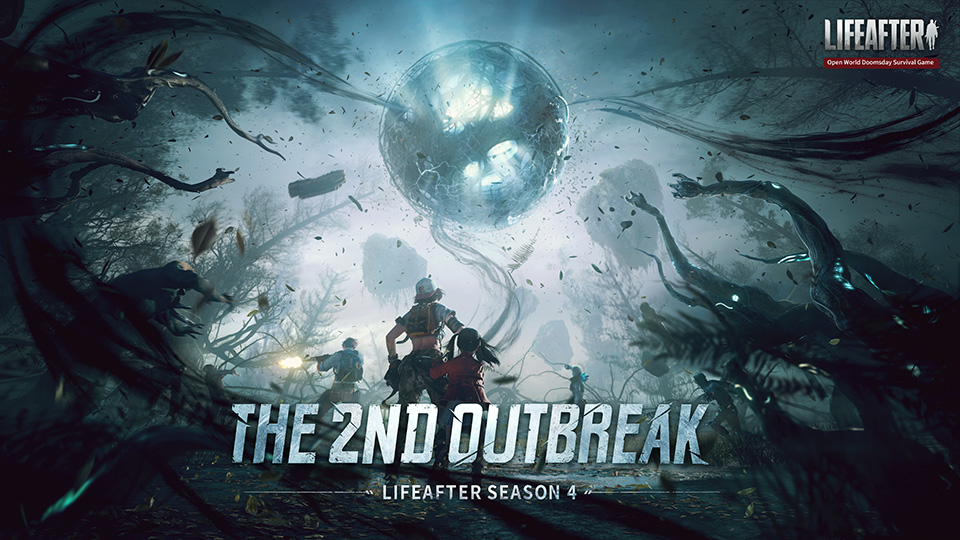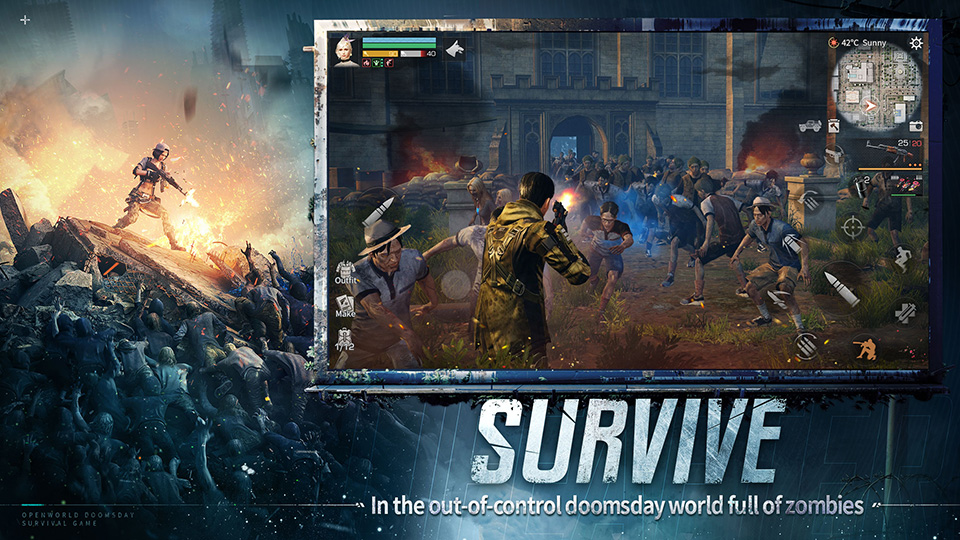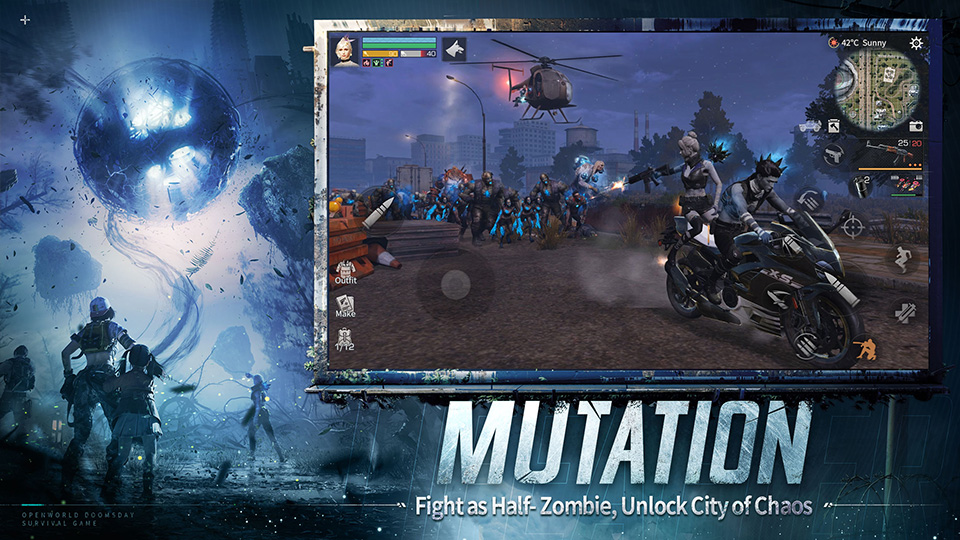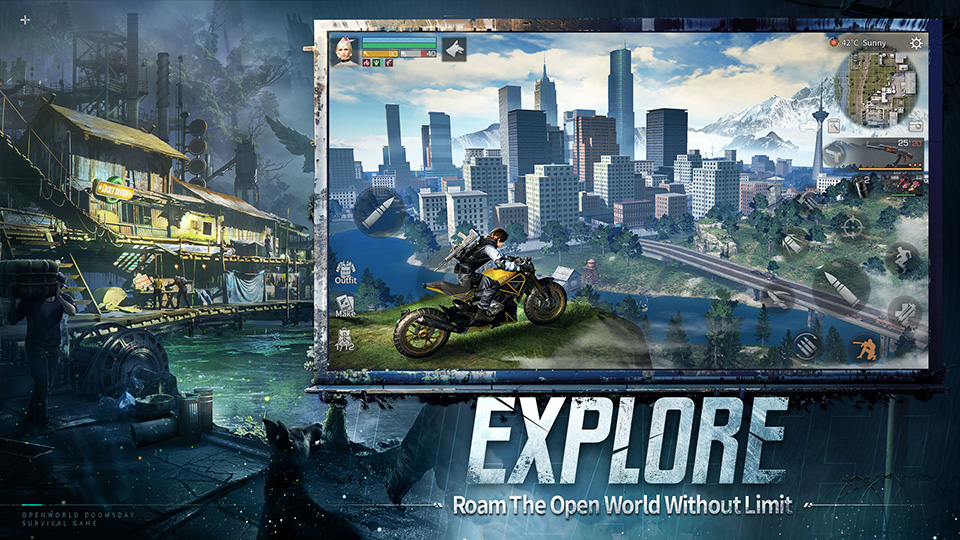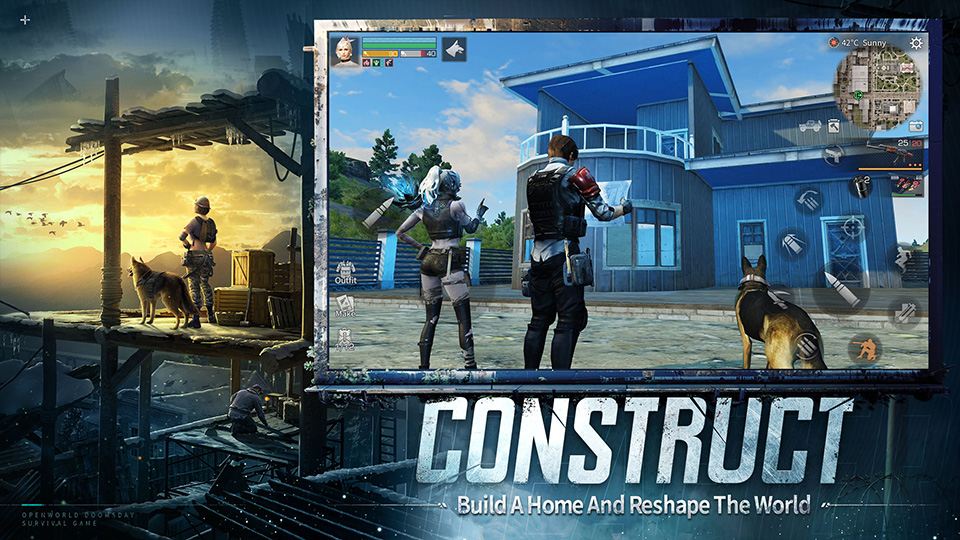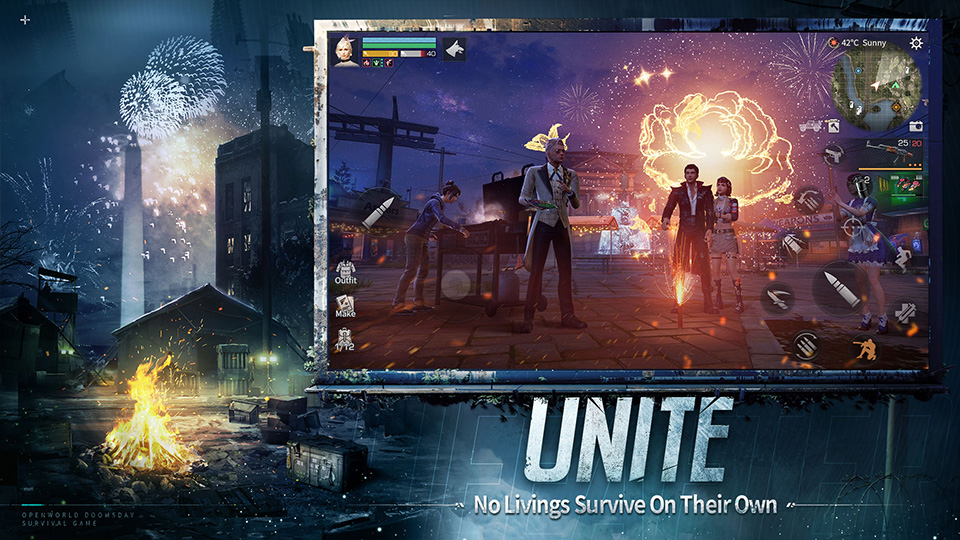 Event Time:11:00(UTC+8) on Oct. 29, 2021 to 23:00(UTC+8) on Nov. 7, 2021

Survivor can create a team and recruit teammates to gain Preparation Points.

Each survivor can answer up to 5 teams each day. Each team can only be answered by one particular survivor once per day. The chances to answer refresh at 23:00(UTC+8) each day.

The initial Preparation Points for a team is 1. When it reaches 5, 10, or 20, a corresponding Preparation Gift Pack can be obtained. Gift packs can be viewed and claimed at My Gift Pack.
TEAM LEADER
{{userinfo.name}}