Dear Survivors,
Let's cut to the chase, the Season 3 update of LifeAfter will launch in November. It will be a major renovation for the game's underlying architecture.
First of all, thank you for your love and support for LifeAfter for all this time. We've been trying to understand how players think of the game, in an effort to render a better post-apocalyptic world in your mind, and offer a better gaming experience. Although we've been constantly improving and adjusting, but it's still not nearly enough, because a lot problems are involved in the underlying architecture of the game from the very beginning. A major overhaul is required to make a definitive improvement.
Therefore, since the second half of 2019, the whole development team are working like schizophrenics—doing the current version production and the Season 3 development at the same time, it lasted a year. Today I finally have the confidence to say that the Season 3 update to be released in November won't be the small patches aiming at stability like people speculated, but a truly huge renovation.
We want a more realistic survival experience—
I won't keep you guessing—one truly seamless big map will be realized in LifeAfter's Season 3.
You'll be free to roam the open field in vehicles or even helicopters scattered all over the map—all for free—on a land much more vast than before. You may also try to change the landscape of the world—build a gas station here, add a bridge there, or just pave a road that connects the north and the south.
*The graphs are screenshots from real device in development, not a representation of the final work.
We want an entirely new combat system—
We upgraded the monster system, which I can't say too much about it at this stage without spoiling it. What I can say is that after the optimization, massive waves of zombies are now a realization. They are agile and cunning, but you'll have more ways to handle them—a combat experience covering land, sea and air.
We wish everyone can have more time—
We'll remake the daily experience in the new post-apocalyptic world, affording you more free time to explore it.
We want better graphics—
The brand-new doomsday world deserves better graphics with the latest technology. We upgraded the whole graphics engine and added a lot of details. Don't take my words for it—you'll know once you see it.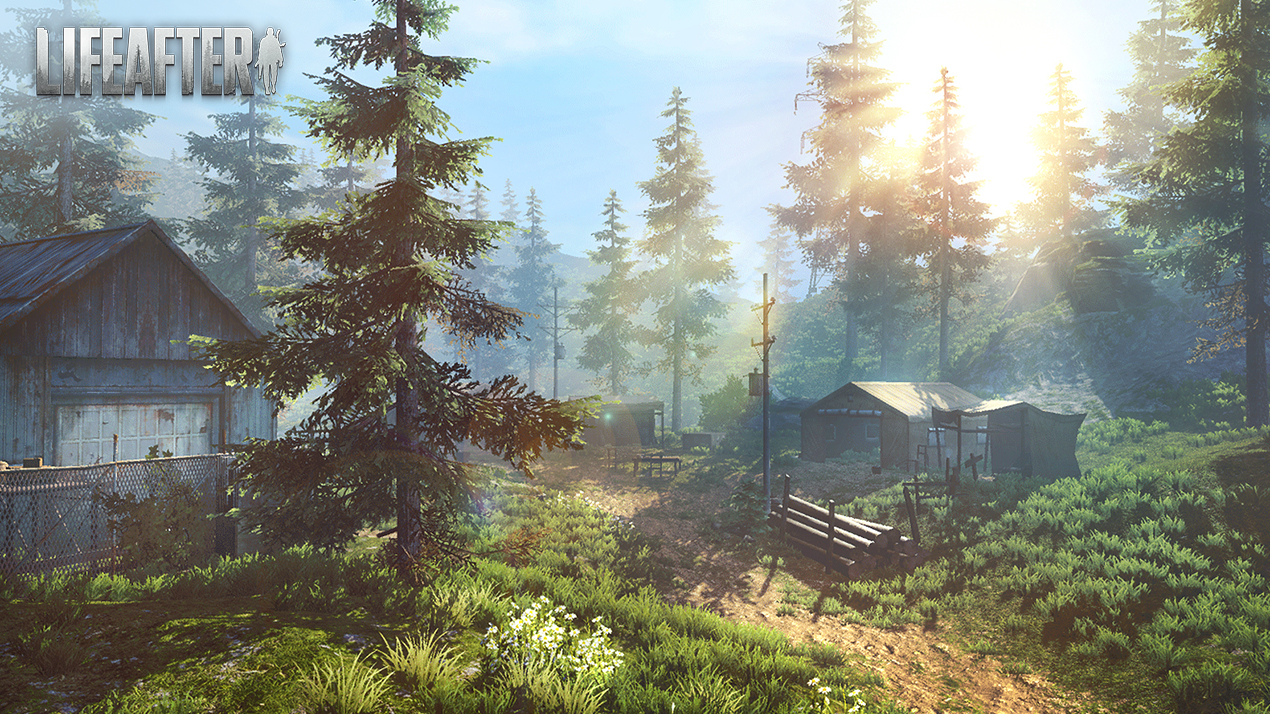 *The graphs are screenshots from real device in development, not a representation of the final work.
This is the first report from me about the progress of Season 3, and there are a lot more I wanted to say. Interesting and exciting ideas and iterations go beyond this. Let me keep you in suspense for now.
The Season 3 is a new foundation that we've been creating for over a year. And on top of it we'll build edifices, ushering in our true 'post-apocalyptic survival'. It will surely be the continental divide for the two eras of LifeAfter.
I believe that you can't get to a new place by following the same old path forever. Please join me to restart a new world.
LifeAfter Season 3, let's meet in November.
LifeAfter development team