LifeAfter's ongoing anniversary celebration is entering its final stage, honoring survivors' spirit of never giving up on hope. "We fight, collect and build, not just for survival, but also to have better lives."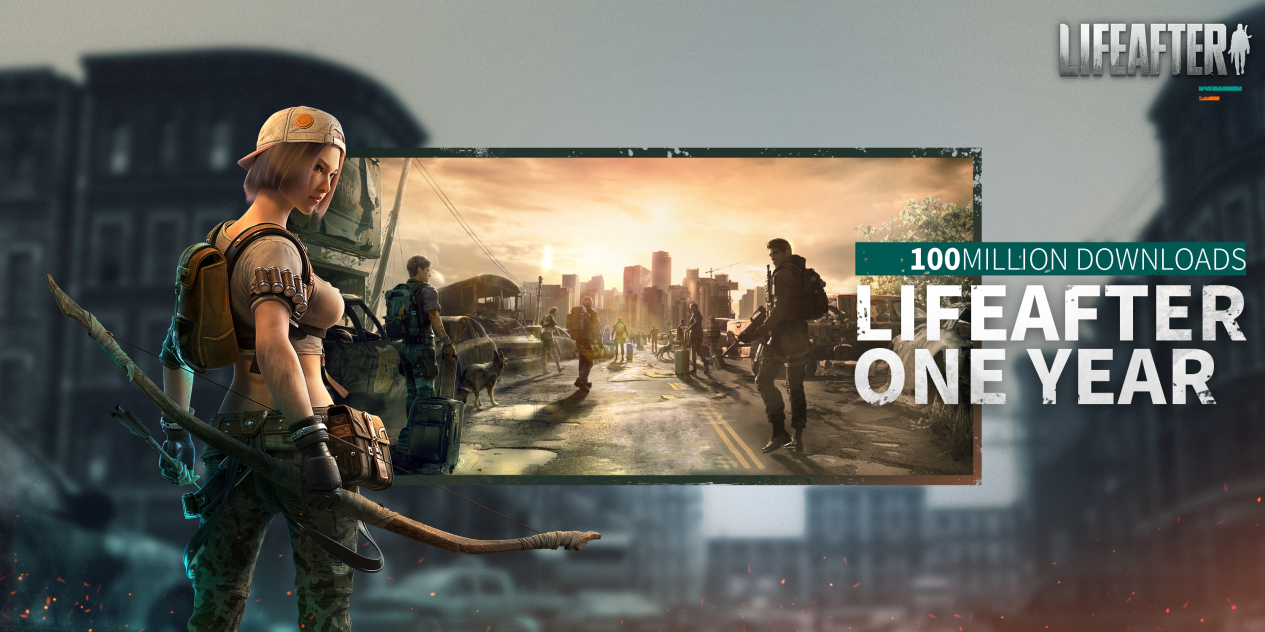 LifeAfter has built post-apocalyptic wastelands in over 100 Xiaomi physical stores. The stores feature LifeAfter-themed artwork and will also provide players with the latest version of LifeAfter for a demo play-through. Players can experience the struggles of post-apocalyptic survival, immerse in the beauty of the barren wastelands and witness humanity's unyielding will to survive!
On top of having a fun experience, there are exciting anniversary lucky draws in all the stores. Scan the QR code in a store for a chance to win prizes with a total value of more than $5,000!
<https://www.youtube.com/watch?v=j2VZGg2oJaI>
During the celebration, with the help of one of the most famous survivors, YouTuber -- Panji Petualang, LifeAfter has also organized a charity event, called Dream House.
LifeAfter got in contact with Mrs. Mul, a single mother of six, and decided to support and help her. Panji and the team renovated Mrs. Mul's humble dwelling, adding brand new sanitary fixtures, a decent kitchen and several bedrooms. A hen-house was also built for the family to raise chickens.
Just as survivors have been doing in the the world of LifeAfter, we encourage everyone to help each other in dire situations, in order to survive and have better lives.
<https://www.youtube.com/watch?v=njsD1fG6Pu0&feature=youtu.be>
Besides offline events, a new gameplay mode is introduced for survivors to explore in-game.
Survivors will be able to collect cherry blossom petals by defeating bosses that attack cherry trees at night, and admire the vivid spring views with their gaming pals. There are also camp competitions with customizable rules for players to compete with camp-mates. In addition, Nancy City adopts a new entertaining gameplay, in which players may find some fun twists to the fight with the new ice blaster. Explore it all yourself!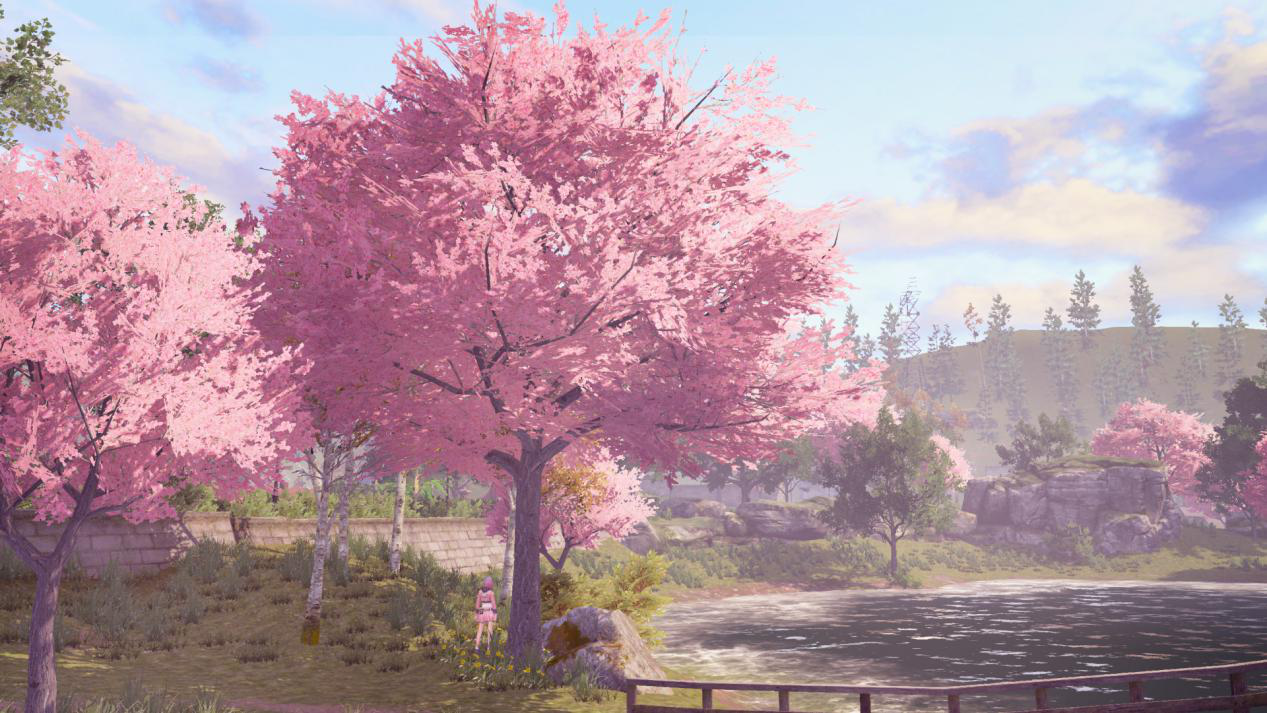 LifeAfter One Year. Last Days, Final Encounters.